​
Hey Reader,
Level up your career in 2023 ✨
I am SO EXCITED to share the launch of my Product Design for Designers course! I'll be sharing ALL-NEW material packed with templates and resources that you can use to level up your career. 💪 Learn to advocate for your ideas, influence your team–and step up your product design career. 🔥 Only 40 spots left! 🔥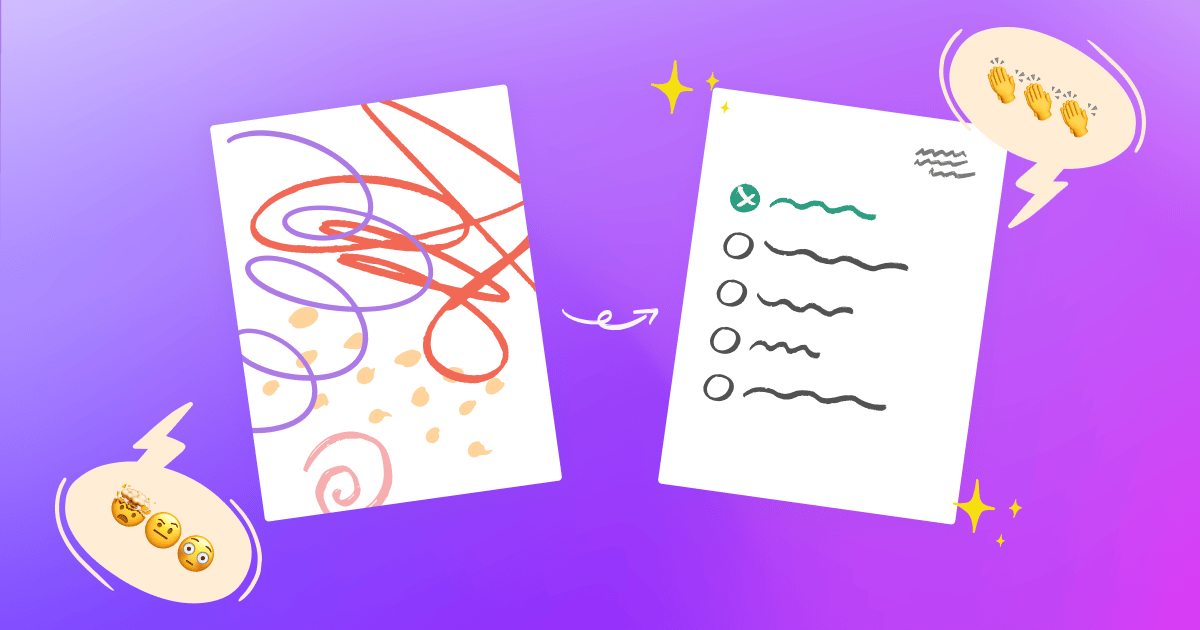 Make sense of ambiguous product challenges

make design decisions based on strong rationale

All-new lesson videos to help you build conviction in your design decisions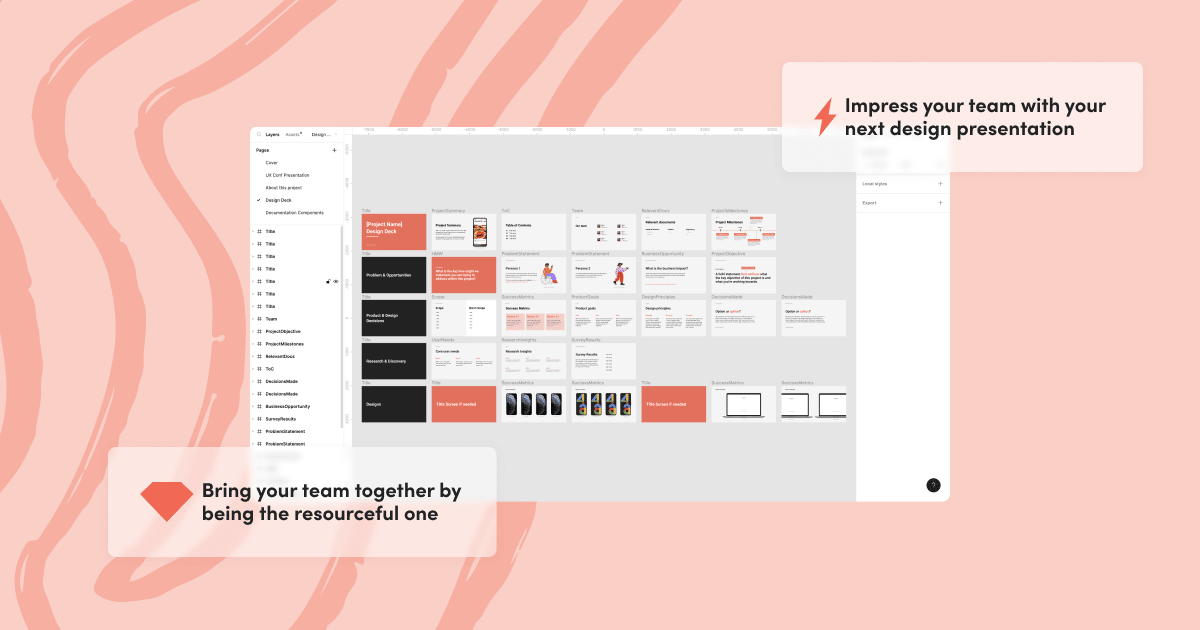 Learn alongside an engaged community

Join live working sessions with Femke every week

Gain templates, resources and worksheets you can repurpose for later
Want to ask your employer to reimburse you for the course? Use our email template!​
P.S: Community members get $100 off! Interested? Learn more here.​
---
The resources and knowledge that courses share are invaluable! They allow you to learn from other perspectives and gain access to tried and true resources and templates.
My favourite courses:
1. Dive is all about learning together from top designers, from visual trendsetting to mastering the art of product iconography. Get a discount on any course offered on the Dive platform with discount code: FEMKE10​
2. Join Uxcel and build your skills with learning tools, measure up with assessments, and get hired with a professional design profile. Community members get a free license!
3. Use Ant Design's UI kit for Figma to design and develop projects faster than ever!
4. Join Figma Academy to improve your craft and learn advanced design tactics. $100 Discount code: FEMKE​
5. Join Creative Class and learn the business/admin side of freelancing that keeps you up at night.
6. Join Steve Folland and learn how to successfully go freelance!
7. Join Tasha Young and learn how to write copy with confidence, make a stellar portfolio, and learn how to write specifically for your brand. Designers 🤝 Copywriting
Looking for more resources? Visit here.​
---
Sponsored
Level up your career with Dribbble's Design Systems course!
Learn essential design system tools and practices, get your hands on projects, and ask the important questions that will kickstart your design system journey. Led by designer Dan Mall.
---
Finally, a no-code solution 🧑‍💻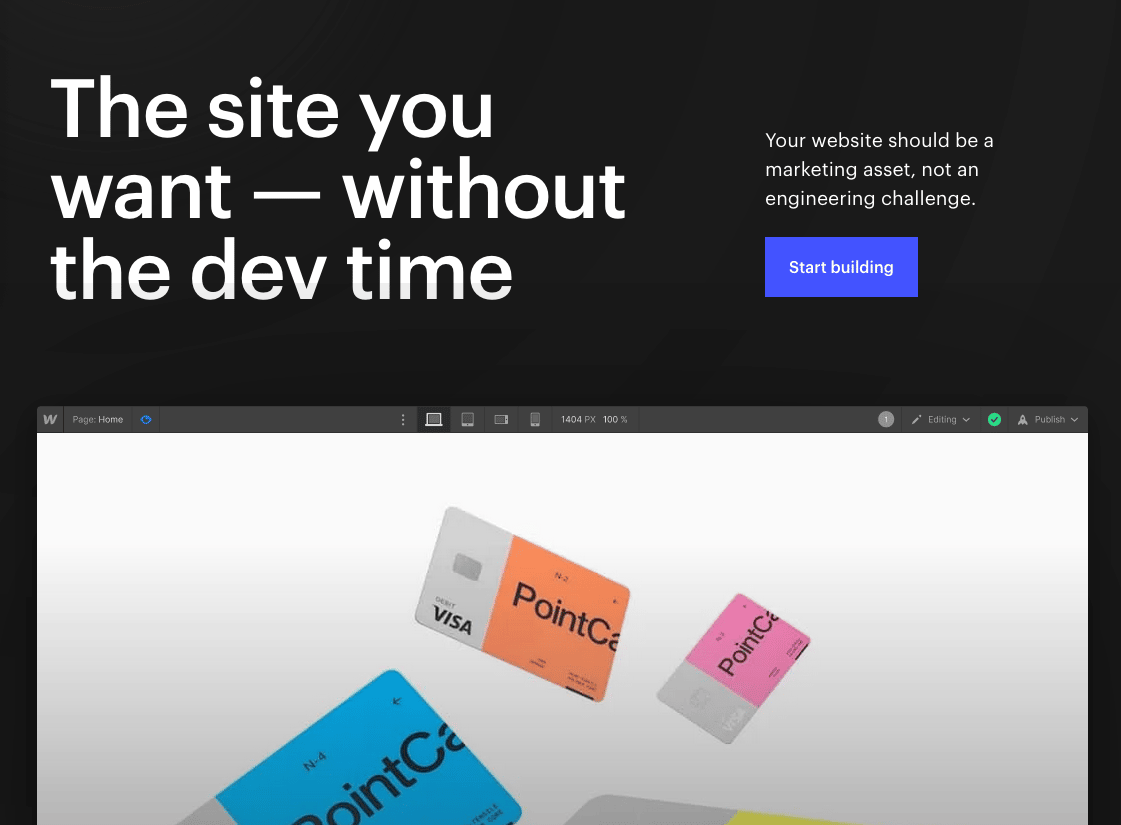 Want to update your portfolio and take it to the next level? Webflow is offering 20% off on any Webflow site or workspace plan for first-time paying customers until January 31, 2023.
Use code: affiliate-femke-design
---
New Job Alert! ✨
Looking to move up in your career, or perhaps looking for something new? We have two job opportunities for you at awesome companies.
Ideal for: those who are eager to understand complicated problems, design well-crafted user experiences, and continually iterate through feedback and testing.
Location: Remote
Ideal for: those who are currently in a design (or relevant) program within a post-secondary institution or boot camp
Location: Remote | Toronto, Canada
I work with multiple other really cool companies hiring for designers, so if you're looking for a role - or looking for designers to join your company - consider signing up to my talent collective.
---
Turning soft skills into your superpower with Minjun Chen🔥
​Minjun and Femke will touch on the important skill of storytelling, and how storytelling can be leveraged within your design career – whether it be interviewing or the day-to-day work with cross-functional partners. They'll also touch on how to tackle difficult topics with your manager like promotions.
---
Gems of the week 💎
⚡ Fons Mans with awesome design advice
Fons Mans

@FonsMans
January 16th 2023
This is a great reminder as we kick off 2023 from a fellow Dive instructor!
🤿 Join the [Dive] Club 🤿
Learn from the top designers, propel your career, and gain insights from advanced courses
P.S: Use discount code FEMKE10 for 10% off any Dive course
---
Have a topic you'd like us to chat about? Reply to this email and let me know!
​