Hey Reader,
Q: Do I continue to leave my job including future ones until I have found a company that is design mature and values design?
A great question from one of our community members, and one I relate to given I recently left a job due to a lack of design maturity (watch my video on this topic here).
As the design industry is maturing, our standards for how design operates and is treated in the company are increasing, and rightly so, it's about time. Companies have had years to evolve and fine-tune their design discipline. It's not rocket science – there is no shortage of resources, training, mentors, and more to help turn an ineffective design organization into a thriving one.
So why are many companies still behind?
Jeff Jean-Baptiste

@JeffTheSigma
November 19th 2022
The importance of this tweet by Jeff is that he's not saying a design org needs to be mature for you to be successful, but that it needs to be at a maturity level right for you. That means it could be anywhere on the scale from immature to mature.
Opportunity exists in the immature (for example, a startup). You may have more room to introduce a design system or implement a new process. Meanwhile, opportunities in a mature company differ. You're more likely to find yourself in an autonomous role where you can have more impact, but potentially less opportunity to lead new initiatives.
Both of these organizations provide their own opportunities to those who seek them.
Before you make any big decisions, reflect and ask yourself "What does success look like to me? What do I need in order to be successful?" The answer may be different than what you expected!
- Femke
Reader, do you have a question for Femke? Leave it in the #questions thread in Discord (community-members only) and it may be answered in the next newsletter!
---
Sponsored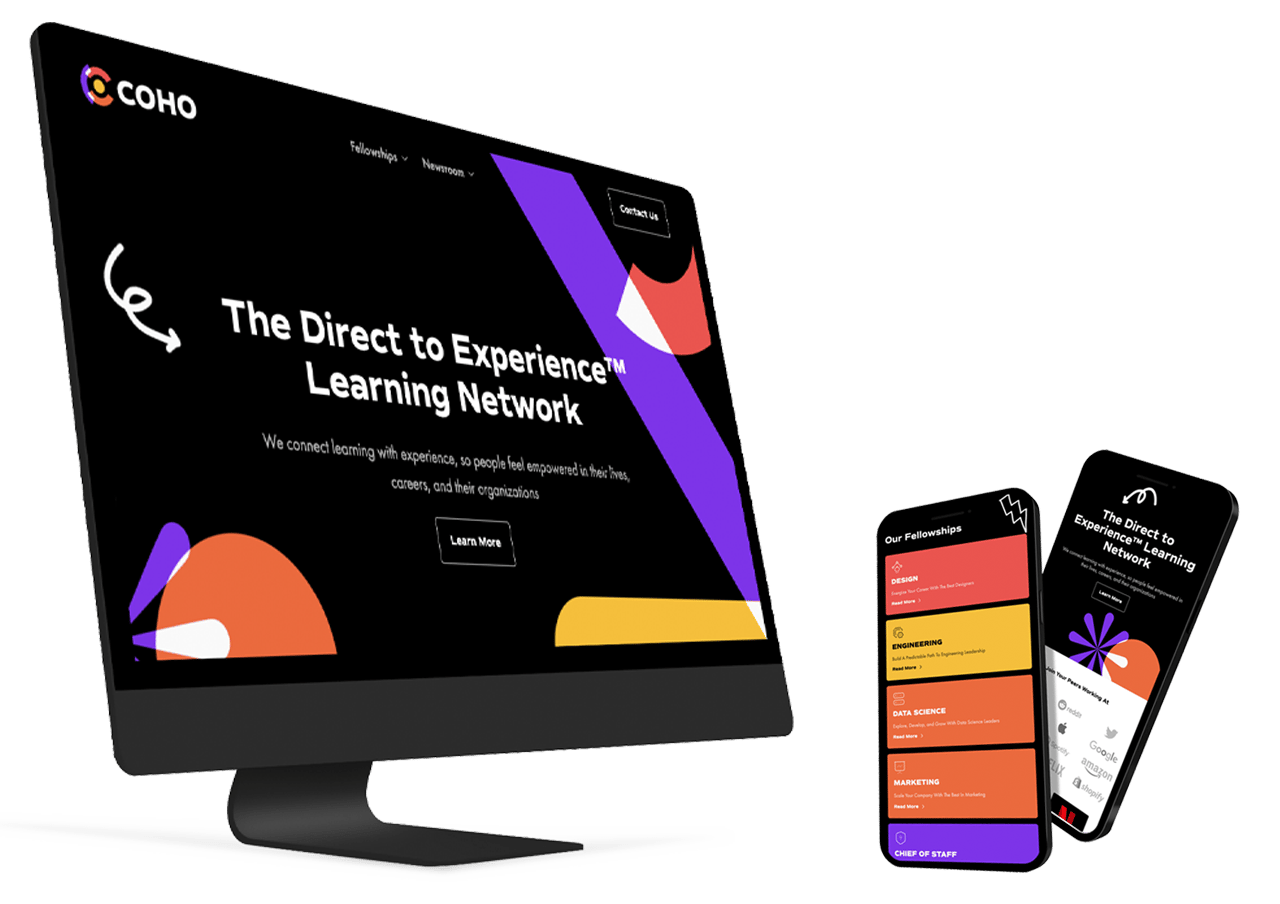 Coho - The Direct to Experience™ Learning Network For Professional Growth
We're bridging the gap between learning and experience. We build highly curated inclusive communities and create flexible, real-time peer-to-peer learning that grows with changing desires and needs for design, data science, engineering, marketing, business development, sales, marketing and CoS leaders.
Our fellowships are designed to help like-minded professionals connect and learn from each other at every step of the journey. Fellows get access to our experienced Partners who have excelled in the world's best companies - Webflow, Netflix, Amazon, Salesforce and more. Kicking off in January 2023.
---
Pivot into UX design with IntoUX and grab 40% off until Nov. 27th!
​Created by Anfisa, a UX Designer with 9+ years of experience who began her UX career through a pivot and hackathons. She knows exactly what you need to dive into the world of UX Design. With a focus on real-world knowledge, Anfisa's courses cover all the tips and tricks she has learned throughout her career (the type of stuff you learn the hard way - and not in any boot camp!)
Gain confidence in the complete UX design process with IntoUX, the one-stop-shop for everything UX process related. Gain tools to use at your job, access exclusive PDFs, and tried-and-true templates for research and testing.
Three courses to choose from:
Use code "blackfriday40" for 40% off!
---
How much does a senior product designer earn? Real numbers.
It's true! In this video, I will walk you through my salary history for the past three years. I touch on salary bands, signing bonuses, and my interviewing experience, all with real and accurate numbers!
I left Wealthsimple - What's next?
I left Wealthsimple - but what's next? In this video, I'm uncovering the reasons behind my decision and sharing what's in my next career chapter!
---
New Job Alert! ✨
Looking to move up in your career, or perhaps looking for something new? We have two job opportunities for you at awesome companies.
​Senior Product Designer, Reporting @ Gusto​
Ideal for: those who want to take full ownership of product features, from early research and concepts all the way to design refinement and launch.
Location: Remote (US & Canada)
​Head of Dasher Design, Sr Design Director​
Ideal for: those who want to make a massive impact on the millions of drivers' experience throughout the full end-to-end lifecycle.
Location: Remote (SF Bay or NYC)
View more job opportunities here.​
---
Gems of the week 💎
🚨 Free 3-part Livestream series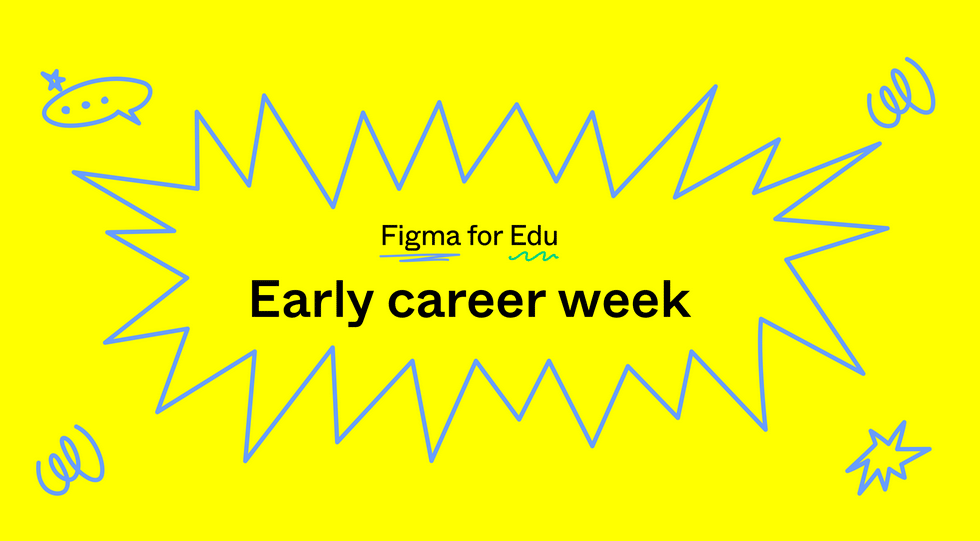 If you're a student, new to design or simply want to brush up on your skills - this 3-part Livestream is for you! With speakers from the Figma design team, Spotify, and Google speaking about design hiring and building a design career you're sure to have takeaways to kickstart your career!
🙌 A/B testing matters
Ali Abouelatta

@abouelatta_ali
November 21st 2022
| | | | |
| --- | --- | --- | --- |
| 1,859 | Retweets | 21,611 | Likes |
​Ali Abouelatta, PM @ Duolingo shared some interesting insights on "good friction" A/B testing, which is a term I was unfamiliar with and was fascinated by the test results! What do you think?
---
Have a topic you'd like us to chat about? Reply to this email and let me know!
​